About
One of the most important aspects of a business partnership is a relationship of trust and integrity.
Together, we can do great things for Christ!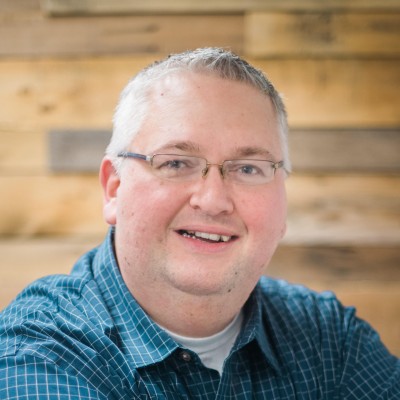 James Koerts
Owner / Operator
Creativity for the church
James is no stranger to the church. He has served on pastoral staff at churches for nearly twenty years. In addition to his regular pastoral duties, he was frequently involved in designing promotional graphics for the church. This combination (pastoral staff and graphic designer) gives James a unique perspective for graphic design in the church. He's eager to help with your graphic design needs.
Raised in upstate New York, James began graphic design while in high school at his dad's commercial print shop. With years of graphic design experience, James has the skills it takes to produce professional, elegant, and highly engaging graphic design for churches and ministry organizations.
If you have more questions about Unlimited Graphic Design, please contact James today.
Testimonials
Don't take our word for it. Hear what our clients have to say: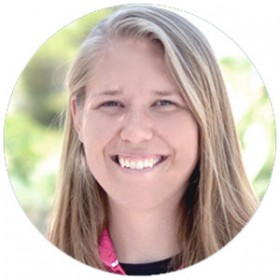 Working with Koerts Media is a dream come true, or better said, truly an answer to prayer. After going through a variety of in-house attempts at graphic design and trying various out-sourcing options over many years, we finally found the solution to our church's many, varied graphic and design needs. James is professional, courteous, and easy to work with and his designs are clean, modern, and compelling. And, good news for every ministry out there, his pricing absolutely cannot be beaten! Sign up and I have no doubt whatsoever that you will be thrilled with the incredible quality of your designs, and James' responsiveness as your designer.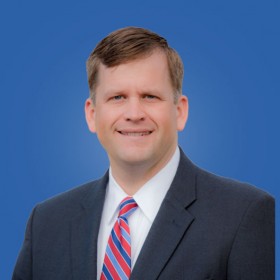 In the past we have tried designing our graphic needs in-house. With the limited time and resources of our church staff it was challenging to continually come up with fresh ideas and then have the time to develop them. Koerts Media has been a game changer for us! They have been a pleasure to work with and have given us high quality, creative designs, with extremely quick turn arounds on our graphic projects.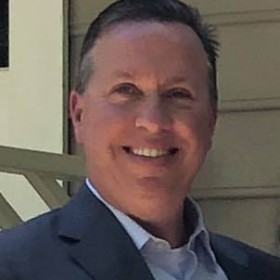 Working with a skilled, ministry-minded, graphic design artist gives us access to state-of-the-art designs, along with the relationship of a "team member." Creativity is a forte of this artist; but, his desire to listen and exceed the expectations of his clients results in designs that pop. Contracting with Koerts Media will feel as if one's church has gained another team member by making a business decision that simply makes "cents." If your ministry is ready to make a commitment to graphically transition from status quo to the 21st century, I recommend remotely adding Koerts Media to your Team!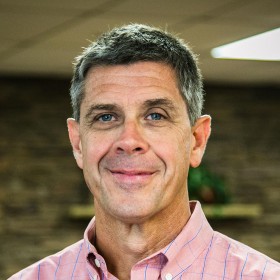 James does an amazing job on all our graphic and design work. He takes our rough concepts and makes them come to life!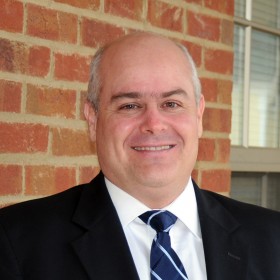 James has been terrific to work with on several projects for Citizen Impact. He always creates professional yet creative content. He is quick with responses to suggestions and updates. We are pleased with his work and plan to use him again!
You have the most important message to share with the world: our only hope in Jesus Christ. Let us help!